Evan Shore Bangers - XXL Flat Top Banger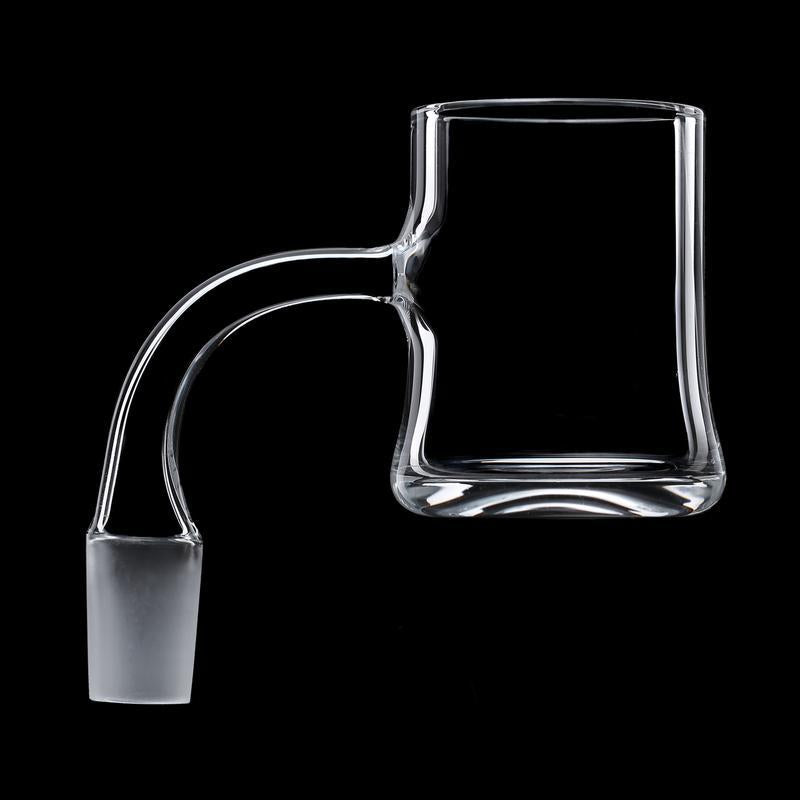 Evan Shore Bangers - XXL Flat Top Banger
Regular price
$22500
$225.00
UNBEATABLE HEAT RETENTION!
 The proprietary flared base design is unmistakable; it is the signature look in the Evan Shore line. When it is heated, the added quartz in the flare stays hotter for much longer. This extra heat retention creates a unique experience unlike anything else!
 HIGH AIR FLOW INTAKE!
 The air intake hole is sealed higher to ensure essential oils remain within the bucket. This reduces waste and helps keep glass cleaner. The high seal height combined with the flared bottom keeps the oil where it's supposed to be. 
Specs:
Approx. ~1:10-1:40 Minute Cool Down
30mm Wide Bucket
High Airflow Intake
American GE214 Quartz
100% American Made Banger
Manufactured in Philadelphia, Pennsylvania. Everything from Evan Shore is crafted with precision, and each product goes through several levels of quality control to ensure every banger is absolutely perfect. All products are produced using American GE214 Quartz, the highest quality quartz available.
*Every 30mm flat top is engraved with the golden ratio